As President Bush urges Americans to cut back on the use of oil in wake of the recent surge in prices, more …
Solar Hydrogen Energy Corporation (SHEC Labs) reported on July 6th that they have demonstrated the production of Hydrogen from water using their …
Eager to put its stamp on cars with green credentials, BMW announced that it rolled out the world's first hydrogen-burning car in …
I am in no way part of Toyota marketing or any of its affiliates. I just want a Prius. Me, the creator of this blog. Why I want it? Why am I for the moment dreaming about it, not having the money to get one? Because I was always caught by hi-tech stuff, and always thought hi-tech could make our lives so much easier.
Indeed, it does seem that the Earth will run out of oil, natural gas and coal much more quickly than was, originally, …
Within the next two years, you could see the first air-powered vehicle motoring through your town. Most likely, it will be the …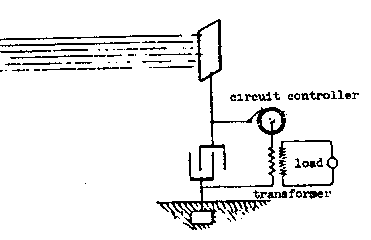 Brooklyn Eagle July 10, 1932 Nikola Tesla states: I have harnessed the cosmic rays and caused them to operate a motive device. …
Certain parts of a car's engine can reach temperatures in excess of 1,500°F. With this in mind, the engineers at BMW developed …
* Innovative hybrid concept based on pure bioethanol * Zero fossil CO2 emissions in all modes * 260 hp Saab BioPower engine …
Global dimming is the gradual reduction in the amount of global direct irradiance at the Earth's surface that was observed for several …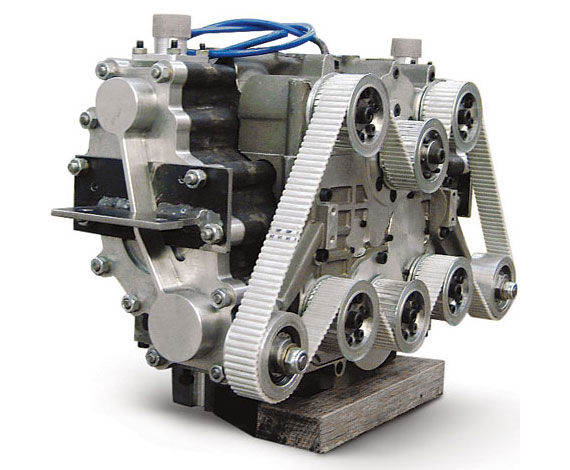 MDI has developed a high performance compressed air technology. When it is compared to traditional gasoline powered engines, MDI´s engine is far …
On climate, on energy security, time is not on our side. Researchers at NOAA, the US National Oceanic and Atmospheric Administration, say …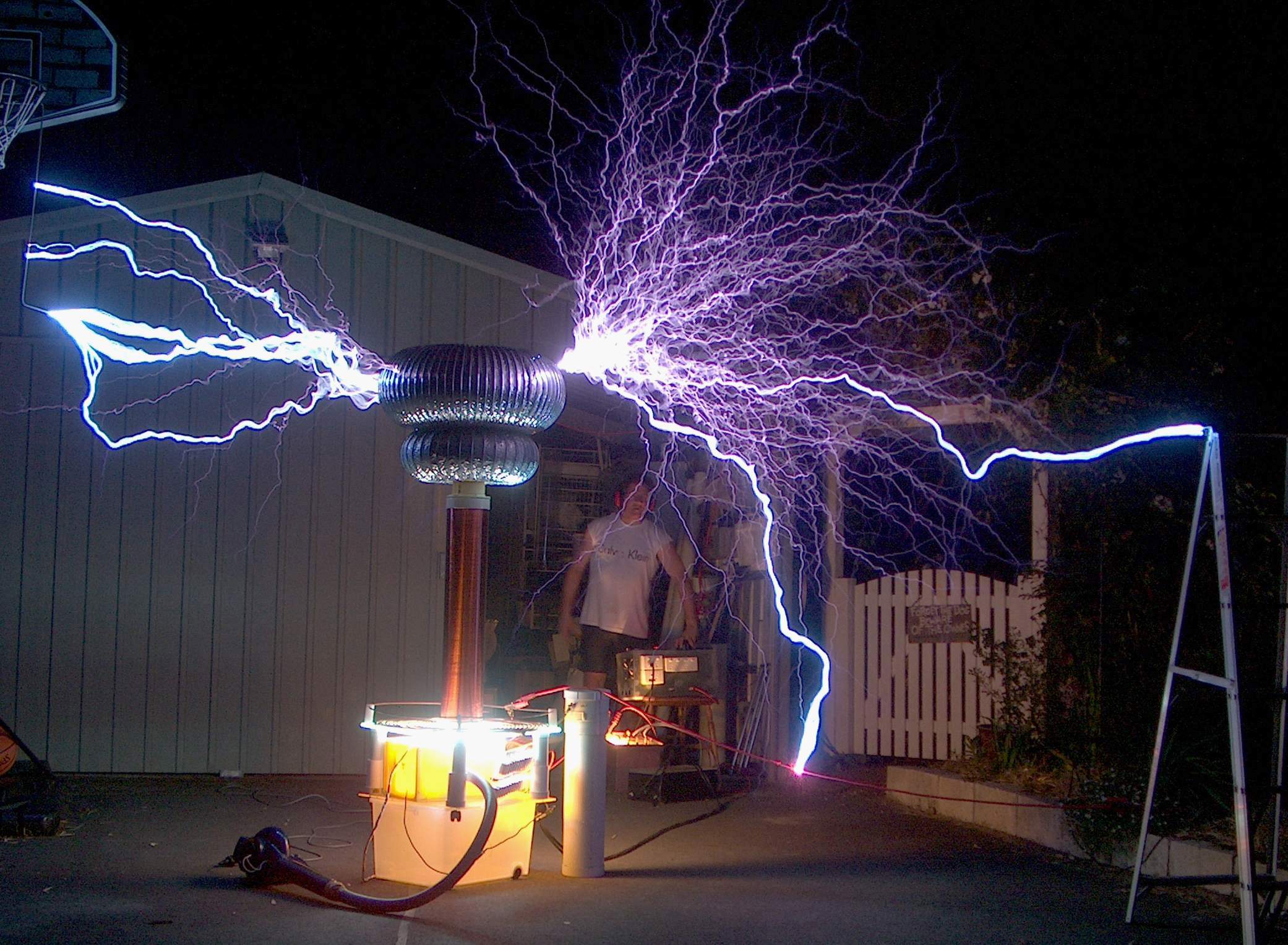 To investigate the electrical realm of high-frequency and high-voltage, Tesla invented an apparatus that pushed the limits of electrical understanding. None of …
Global Research Technologies, LLC (GRT), a technology research and development company, and Klaus Lackner from Columbia University have achieved the successful demonstration of a bold new technology to capture carbon from the air. The "air extraction" prototype has successfully demonstrated that indeed carbon dioxide (CO2) can be captured from the atmosphere. This is GRT's first step toward a commercially viable air capture device.