In many aspects, Nikola Tesla changed the way we consume electricity, transport and produce it. He even influenced the way we move …
There have been many trends posted involving solar power but in the US it still only accounts for 1% of the electricity …
Tom Simonite, www.newscientist.com A new catalyst that can split carbon dioxide gas could allow us to use carbon from the atmosphere as …
Despite concerns over global warming, scientists have discovered something that may have actually limited the impact of greenhouse gases in the atmosphere …
Are you carbon neutral yet? It sure seems like everyone else is. Al Gore has wiped away his carbon footprint. The World …
It may seem strange that the emirate of Abu Dhabi, one of the planet's largest suppliers of oil, is planning to build the world's first carbon-neutral city.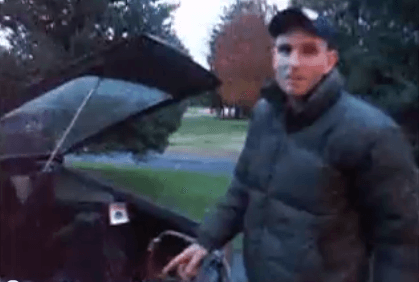 What a little bit of hydrogen can do…
Indeed, it does seem that the Earth will run out of oil, natural gas and coal much more quickly than was, originally, …
Global dimming is the gradual reduction in the amount of global direct irradiance at the Earth's surface that was observed for several …
Global Research Technologies, LLC (GRT), a technology research and development company, and Klaus Lackner from Columbia University have achieved the successful demonstration of a bold new technology to capture carbon from the air. The "air extraction" prototype has successfully demonstrated that indeed carbon dioxide (CO2) can be captured from the atmosphere. This is GRT's first step toward a commercially viable air capture device.
The concentration of carbon in living matter (18%) is almost 100 times greater than its concentration in the earth (0.19%). So living …